24 TAPES
24 Tapes is a sound installation consisting of one tape player, one pair of headphones and 24 audio cassette tapes. The project is an experiment in analog crowdsourcing and community art; the tapes are created over the duration of the installation, and contain recordings made in and around the location in collaboration with the people encountered there.

Visitors are invited to browse the collection like a sonic reading room, and are invited to collaborate and contribute. Thus this evolving archive of stories – interviews, discussions, original music and poems, found sound anthologies, one-take podcasts, mini documentaries – becomes a shared folder of local experience, an anthem for the community.
24 Tapes is a pilot project by Future Baby, a collective founded by Jethro Cooke and Flora Dekkers to explore new ways to build communities with art and technology. The project was trialed at Drift Record Store in Totnes, UK, in July 2019, and will visit Amsterdam in Spring 2020.





YETER

Dance music project exploring evolving rhythms, precision programming and digital/acoustic boundaries.


Work in progress.


STYX
Bringing light to the experience of living and dying with Alzheimer's, STYX is a theatre-concert telling the true story of a grandmother and grandson piecing together the memories that connect them across time. Weaving together riotous songs, intimate storytelling and a journey through the neuroscience of memory, the show reveals the extraordinary power music has to reignite fading memories.


STYX was premiered at the Fringe World festival in Perth in January 2019, where it won a Fringe Weekly Award. STYX was nominated for a Total Theatre Award in the Emerging Company category at the Edinburgh Festival Fringe in August 2019, and transferred to London for runs at The Playground Theatre and Streatham Space Project, before returning to Perth in January 2020.


"Gorgeously atmospheric, exquisitely lit, ear-tingling journey into the past and memory itself." – Lyn Gardner

"Rousing, soulful music, at once full of life and mourning" – The Guardian



★★★★★ Theatre & Arts Reviews
★★★★★ Get The Chance
★★★★★ FringeFeed
★★★★★ Around the Sound
★★★★★ Everything Theatre
★★★★★ A Younger Theatre
★★★★★ Reviews Hub
★★★★★ Jewish Renaissance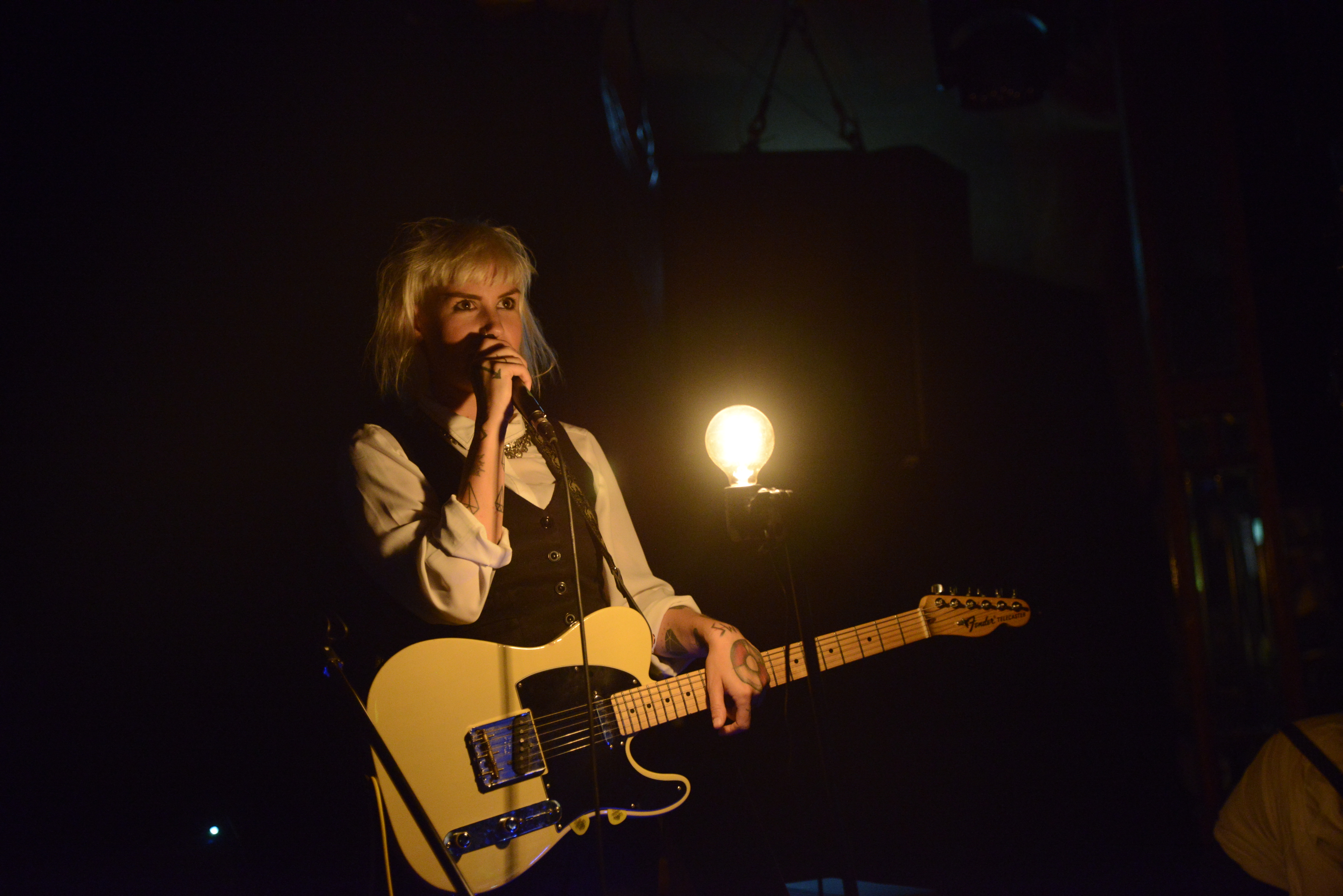 THE END OF THE WORLD

The End of the World is a theatre-concert which juxtaposes global apocalypse scenarios with personal stories about mortality and disability. Using a mixture of music, narration and visual storytelling we contemplate the various ways the human race could meet its end, explore the cognitive biases surrounding our conception of death and the future, and ask the question: can we learn how to live better by learning how to die?

The End of the World was conceived in London and Berlin over five weeks across 2018. We undertook a further three weeks of workshops and documentation with musicians in Perth, Australia, in January and February 2019. We are planning a further development period in London in Spring 2020.In addition to the live show we will be presenting our research alongside conversations with relevant scientists and experts in an upcoming podcast series.

This project has been generously supported by Arts Council England and the West Australian Department of Culture and the Arts.
ASTERISM

Audiovisual engine and pieces for stereo sound and HD projection. Inspired by oscilloscope art, Asterism uses waveforms as control signals to drive a pair of white pixels around the screen, binding sound and image into a precise and intimate relationship.


2015 / ongoing